Our housing
For Natives living off-reserves
Our programs
Various subsidy programs
Our services
Professionals and humans
To offer Natives living off-reserves the best housing conditions as possible.
To encourage the economic development and employment of the community.
To support the NAQ as far as rights and community interests of its members are concerned.
Corporation Waskahegen and the Société d'habitation du Québec, concerned about the housing needs of Aboriginals living outside the context of reserves, offer specific programs for owner-occupants.
Discover who we are and where we come from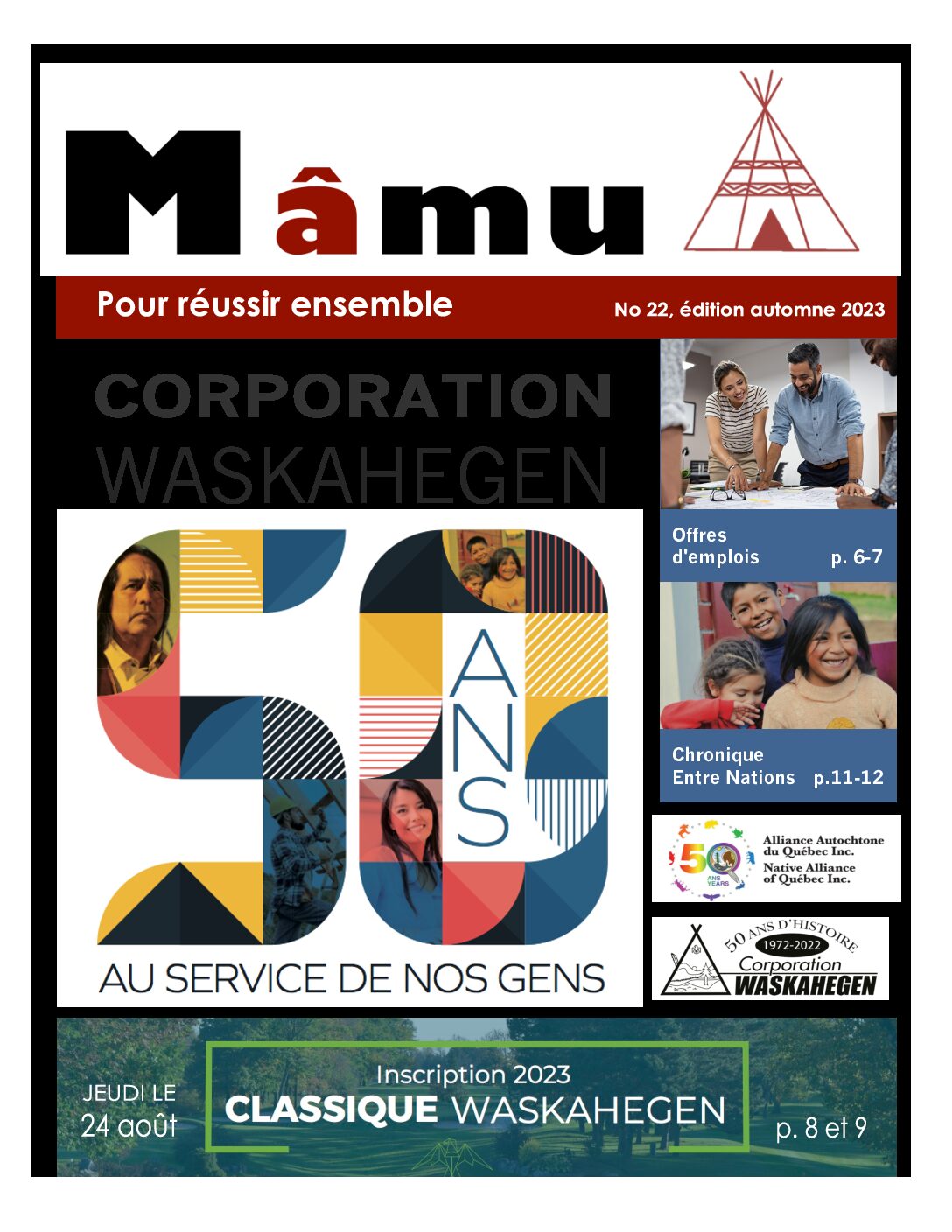 Waskahegen, an aboriginal entrepreneurial flagship
Order your copy today at the cost of 32$ (taxes included)
Recognition and exclusions of Aboriginal peoples in Québec
Order your copy today at the cost of 31.50$ (taxes included)
For Natives living off-reserves
social and
community
intervention
Regulations
(allocation
of dwellings)
Regulations
(conditions leasing
of dwellings)
House renovation
work service